We can always create sollutions if you are not able to pay the intire course fee in advance.
As a student you get many perks and extra's.
Contact with other students
In connection with nature
Clean and private classroom
Benefits of ongoing reserch
Implementation of the latest info
With as ultimate aim to become a Guardian Keeper of the KolamYoga.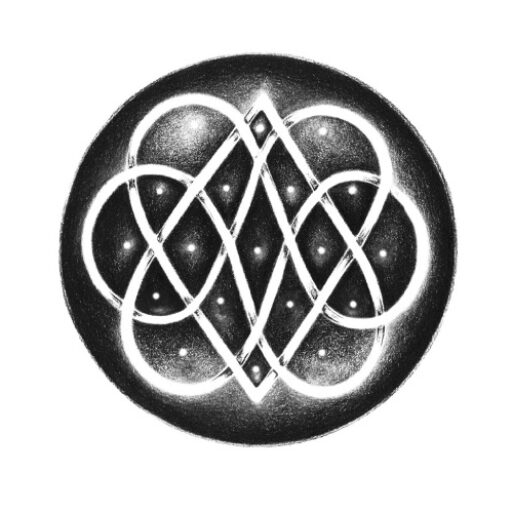 Address
KolamYoga
Sharanga, Auroville
605101 Tamil Nadu
India