Ongoing research takes place in creating tools for the KolamYoga syllibus to be accessable in a contemporary context. Your input hereby is also of great value.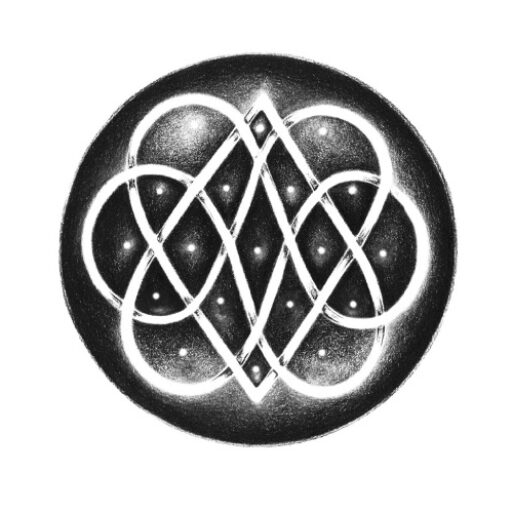 Our research into the Kolam is not held by a Anthropological nor    a Ethnological point of View. Rather we are interested in the pure Kolam their patterns as a syllibus long forgotten and wanting to be revived again.
That does not mean that we are not interested in how the Kolam is deeply enbedded in Tamil Culture, History, Mythology and its Rituals and many forms of Religion etc..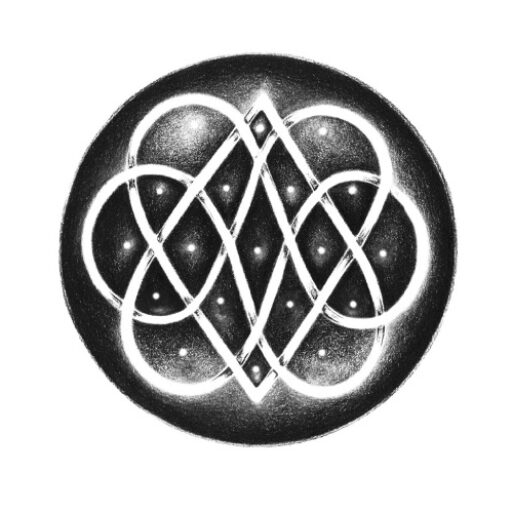 Address
KolamYoga
Sharanga, Auroville
605101 Tamil Nadu
India